CONTACT US
Hope you enjoyed the Chilk Experience!
If Brandartica can make a fake brand as disturbingly gross as Chilk look this good, imagine what we could do for your business marketing? Send us an email, we dare you…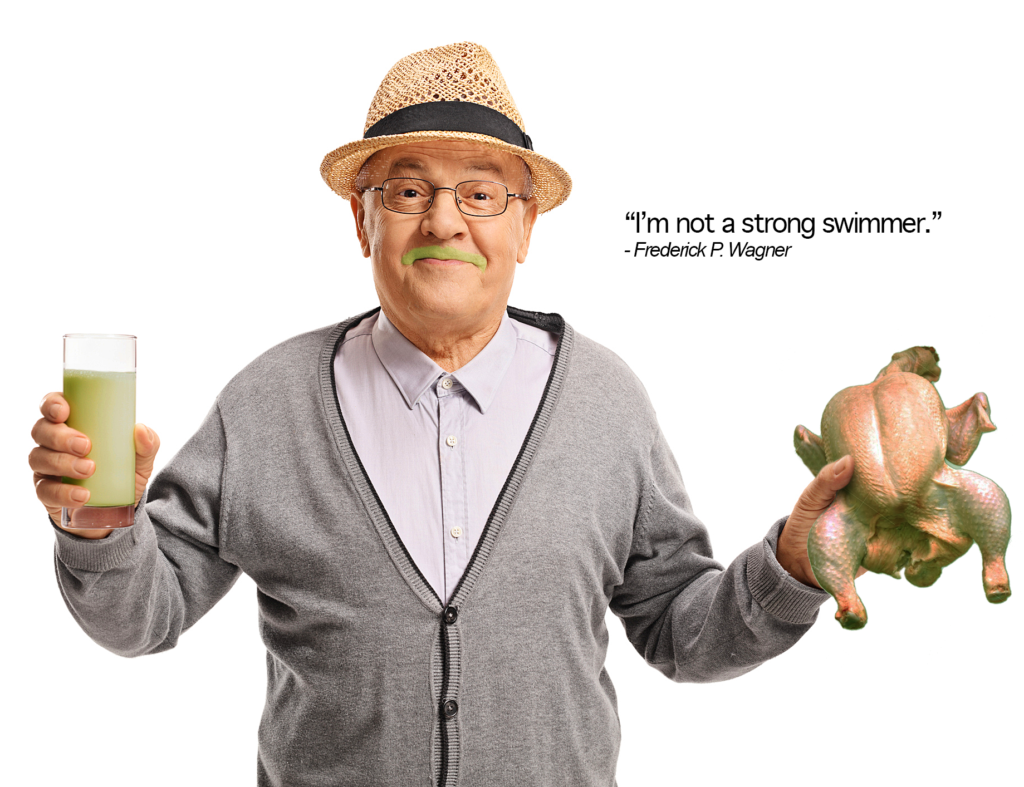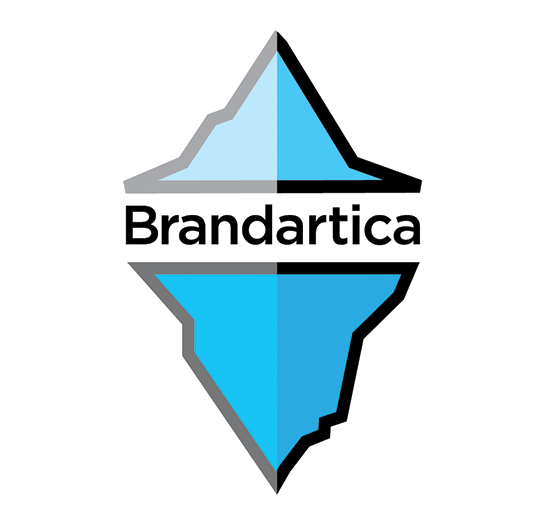 Meet Brandartica. By eliminating the traditional non-productive agency roles, we've sped up the communications and creative process. Being nimble, effective, and wildly creative is only the tip of the iceberg. We're responsive, organized, and (in our opinion) fun to work with!